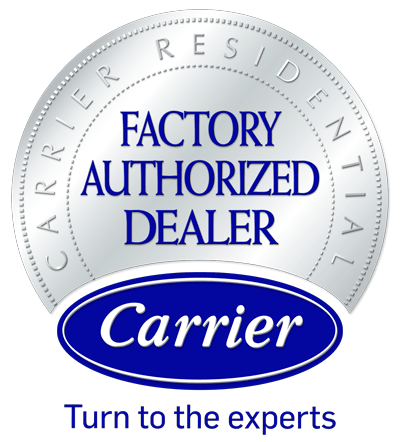 Energy Efficiency Audit & Home Energy Audit

in Omaha, NE

The US Department of Energy recommends a professional energy audit as the best way to identify problem areas in the home or business. At D & K Heating & Cooling, we utilize lead-edge testing technology to determine where energy may be escaping and pinpoint those elements of the living/working space that contribute to the issue. Minimizing energy waste decreases impact on the planet as well as your wallet. We invite you to contact us at (402) 513-1462 for a free estimate and skilled services in the Omaha Metro Area.
Call today for your energy audit!
An energy audit reveals and addresses flaws in the thermal envelope, providing strategies to lessen demands on heating and cooling equipment. Solutions are often as simple as sealing around windows and doors and upgrading insulation levels. The result is a cooler home in the summer and warmer living space in winter with more conservative thermostat settings. Most homeowners stand to save between 20 and 30% on utility bills.
Energy Audits For Your Home or Business
Let's make sure you're getting peak value from your energy dollar. An Energy Audit from D & K Heating & Cooling is the first step to improving the comfort, health, efficiency, and productivity of your home or commercial facility. We provide honest answers, targeted recommendations, and the skilled services to quickly and effectively resolve concerns. Family owned and operated, we put our 44 years of experience, know-how, and resources to work for home and business owners across Omaha, NE.
Energy Efficiency Audit in Omaha, NE | Home Energy Audit
Energy Efficiency Audit

∴

Home Energy Audit ∴ Omaha, NE