HVAC Service Springfield NE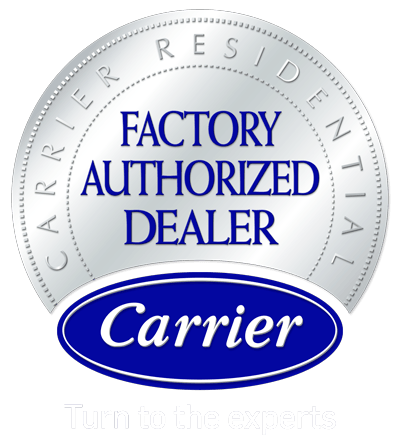 AC Installation, Heating Repair & HVAC Service

in Omaha, NE

D & K Heating & Cooling is the go-to choice for customers in need of reliable and efficient heating and air conditioning services in Springfield, Nebraska, and surrounding areas like Omaha. Winter or summer, we understand the importance of a properly functioning heating and air conditioning system. Our proven team of HVAC technicians is skilled at diagnosing, repairing, and preventing issues that can interfere with your system's peak performance, ensuring your unit always runs smoothly.
Heating And Air Conditioning Service In Springfield NE
Regular maintenance of your air conditioner extends the lifespan of the unit, maintains top efficiency, and keeps your energy costs low. Our expert maintenance team examines all elements of the AC unit, ensuring that there are no hidden issues waiting to crop up during the hottest or coldest time of the year.
However, AC units, like most devices, have a shelf-life and over time, can stop functioning at their optimal level. When this happens, D & K Heating & Cooling is ready to help with air conditioner replacement services in Springfield, NE. We guide you through the entire process, from selecting the perfect air conditioning system to ensuring seamless installation. We focus on your needs and budget, ensuring you get the most value for your investment.
We Are Your Local HVAC Experts
Installing a new AC unit yourself might seem tempting, but it's far from advisable. Instead, leave air conditioning installation to professionals like us at D & K Heating & Cooling. We service Springfield, NE, and beyond with top-quality installations that are carried out swiftly, correctly, and safely. Our technicians install all makes and models with a commitment to quality that ensures your unit is set up for years of dependable performance.
HVAC service and AC repairs are critical to the comfort and convenience of your everyday life. Since heating and cooling units can falter when you least expect, we offer a fast and efficient AC repair near you, ensuring you're never left in a lurch during extreme weather. Our technicians are not only equipped to handle different types of problems but can also repair multiple brands and models. If you are in need of HVAC service or AC repair, all you need to do is contact D & K Heating & Cooling and help will be on the way.
Our HVAC Experts Are Here To Help You Today
At D & K Heating & Cooling, we pride ourselves in delivering high-quality, dependable, and cost-effective solutions for heating and air conditioning service needs across Springfield, NE, and surrounding area. Our customers vouch for our exceptional service, transparency, and customer satisfaction. Whether it's regular air conditioner maintenance, immediate AC repair, unit replacement, or new air conditioning installation, you can rely on the dedicated team at D & K Heating & Cooling to provide top-tier service that goes beyond your expectations.
AC Installation

∴

HVAC Repair

∴

HVAC Service