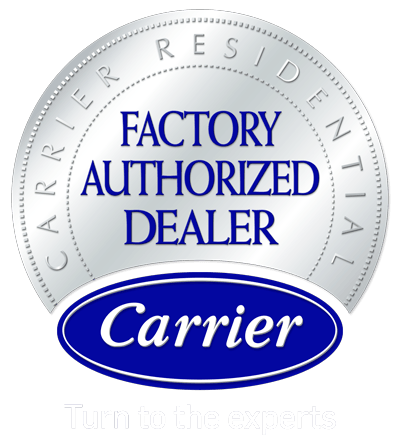 Kitchen Hood Installation & Kitchen Hood Service

in Omaha, NE

A range hood is one of the most essential appliances in the residential or commercial kitchen. D & K Heating & Cooling offers kitchen hood venting services in the Omaha Metro Area and encourages you to contact us at (402) 513-1462 with questions, concerns, or for a free estimate. As a second generation family owned and operated business, we prioritize quality. Over our 46 years of dedication, we've seen the cost savings provided by superior equipment that operates more reliably, efficiently, and lasts longer. We bring you the best the industry has to offer, sized and installed perfectly to ensure maximum benefit.
Expert Kitchen Hood Installation
Why invest in a kitchen hood? These innovative components are designed to remove smoke, grease, odors, and other pollutants created by cooking. The excess heat and steam is sucked through a motorized fan and either released outside or filtered and re-circulated. You enjoy superior air quality, protection against carbon monoxide, and create a more pleasant cooking environment. Getting rid of grease and moisture helps to avoid a sticky buildup and lessens cleaning demands. Sufficient ventilation also combats the growth of mold and bacteria.
Looking for kitchen hood venting services? Call on the D & K Heating & Cooling team!
From aesthetics to whisper-quiet operation, D & K Heating & Cooling meets your specific requirements. We offer a wide variety of designs to suit kitchen space, residential/commercial use, budget, personal style, and even include lighting features. Choosing the right hood and proper installation are incredibly important. D & K Heating & Cooling customizes each job, completes all work quickly, and delivers exceptional results across Omaha, NE.
Kitchen Hood Repair in Omaha, NE | Kitchen Hood Installation
Kitchen Hood Replacement

∴

Kitchen Hood Repair ∴ Omaha, NE