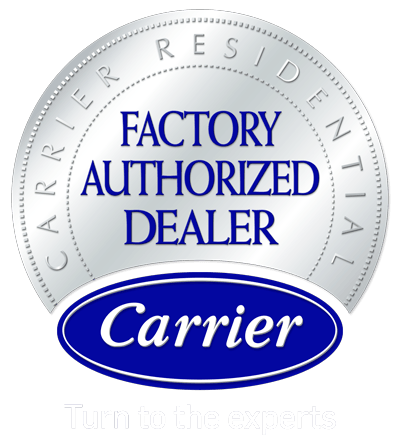 Duct Sealing & Duct Repair

in Omaha, NE

The ductwork directly affects your comfort, health, budget, and impact on the environment. Even minor holes, cracks, and imperfections add up to a great deal of energy waste and expense. D & K Heating & Cooling utilizes leading-edge testing equipment to determine and target issues.
Expert Duct Sealing Service
With effective sealing, we improve comfort, air quality, and efficiency. Because heating and cooling equipment won't need to work as hard, you'll spend less every month and face fewer repairs. You can also expect equipment to last longer. Contact D & K Heating & Cooling for a free estimate and skilled duct sealing in the Omaha Metro Area.
Save energy with duct sealing from D & K Heating & Cooling!
Established in 1977, we've seen the consequences of leaky ducts. The majority of homes allow up to 30% of heated/cooled air to escape. An influx of dust, mold spores, unpleasant odors, and harmful bacteria can often be blamed on compromised ductwork. There's also the fear of carbon monoxide and other dangerous gasses vented into living space. Play it safe. Get in touch with D & K Heating & Cooling at (402) 513-1462. We'll provide honest answers, skilled services, and sustainable solutions. We offer expert duct sealing, completed quickly and without damage, across Omaha, NE.
Duct Leak Detection & Duct Sealing in Omaha, NE
Duct Leak Detection ∴ Omaha, NE