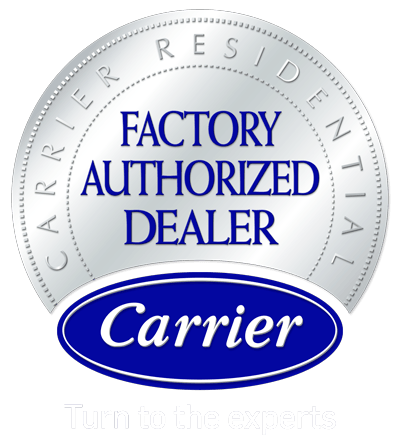 Sheet Metal Fabrication

in Omaha, NE

Family owned and operated since 1977, D & K Heating & Cooling distinguishes ourselves from the competition through quality of service. We prioritize honesty, never taking advantage, and have built our business on the word-of-mouth of our loyal residential and commercial clients.
Contact D & K Heating & Cooling for Custom Sheet Metal Work
Among our extensive resources, D & K Heating & Cooling offers sheet metal fabrication. Bring us your challenges, vision, and projects, and we'll deliver a result you can trust to meet your specific demands. From higher integrity of materials to precision workmanship, we are your source for unmatched customer support and value.
Dependable Sheet Metal Fabrication Services
At D & K Heating & Cooling, we like to think of ourselves as a mom-and-pop operation. Old-fashioned values and a thorough knowledge of the job are important to us. However, we keep up with the times, utilizing state-of-the-art technology to serve a wide range of industries and resolve even the toughest challenges. Whether for both large and small productions runs, our technicians collaborate with you, fabricating customized parts manufactured to high endurance. Give us a call to discuss our broad spectrum of sheet metal fabrication processes. D & K Heating & Cooling is easily accessible from anywhere across Omaha, NE.
Sheet Metal Shop in Omaha, NE | Sheet Metal Fabrication
Custom Sheet Metal Fabricating

∴

Sheet Metal Shop ∴ Omaha, NE