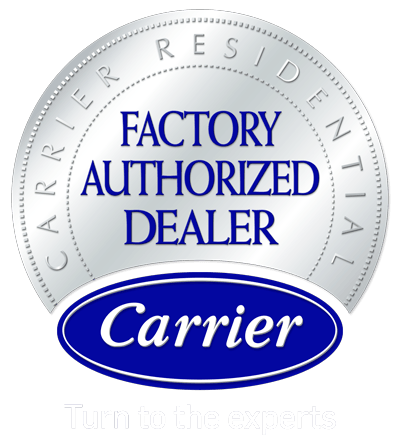 Air Purifier Installation & Indoor Air Quality

in Omaha, NE

D & K Heating & Cooling specializes in indoor air quality. Established in 1977, we are very familiar with local weather in the Omaha Metro Area and the challenges it presents. While a tightly sealed home is a necessity to prevent energy waste and keep temperature control costs manageable, there's the risk of trapping contaminants indoors. No matter the problem, we are here to help. Our technicians are intensively trained and utilize industry-leading technology to accurately evaluate and address the indoor environment. We customize our recommendations to your specific situation and provide sustainable improvement.
Efficient Indoor Air Quality Services
D & K Heating & Cooling upholds qualification as a Carrier Factory Authorized Dealer. We remain current with evolving innovations and draw from a range of sophisticated, proven, whole-house options, including air purifiers, humidifiers, dehumidifiers, UV lamps, and heat recovery ventilators.
When you need indoor air quality system installations or recommendations, call D & K Heating & Cooling!
Through proactive measures, we optimize the efficiency, health, comfort, and value of your home. As a second generation family owned and operated business, built on the word-of-mouth of satisfied clients, D & K Heating & Cooling is your source for effective heating, cooling, and air quality solutions with a focus on Trust, Comfort, and Quality throughout Omaha, NE.
UV Lamp Installation in Omaha, NE | Indoor Air Quality
UV Lamp Installation

∴

Humidifiers & Dehumidifiers ∴ Omaha, NE