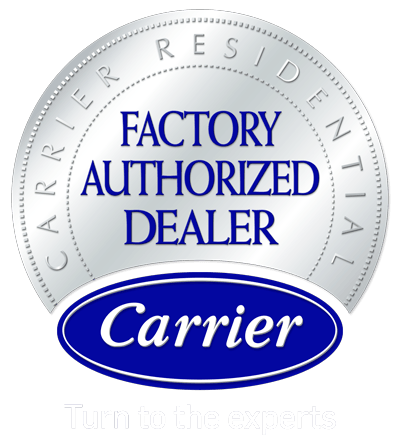 Heat Pump Repair, Heat Pump Installation & Heat Pump Service

in Omaha, NE

Heat pumps combine the benefits of exceptionally energy efficient heating and cooling into a single unit. Improve comfort and save money all year round. Enjoy clean, quiet, and safe operation while reducing impact on the environment. Consider the outstanding rewards and return from a dual fuel system. D & K Heating & Cooling invites you to call us at (402) 513-1462 for a free estimate in the Omaha Metro Area. Visit our FAQ page on the IRA to learn about any potential benefits. We welcome your questions and challenges and look forward to implementing a reliable, sustainable solution to temperature control.
Expert Heat Pump Repairs
As a Carrier Factory Authorized Dealer, D & K Heating & Cooling offers the very best heat pumps on the market. Our selection of Award Winning, Energy Star rated, intelligent, communicating systems raise the bar in every way. You'll find no higher efficiency levels, no lower operational sounds, and no comparison to heating/cooling capacity and ease-of-system management.
For all your heat pump service & installations, call the D & K Heating & Cooling team!
Along with custom designing a heat pump or dual fuel system to suit your exact needs, D & K Heating & Cooling provides expert maintenance and repair of all makes and models. Family owned and operated since 1977, we remain available for 24/7 emergency assistance across Omaha, NE. Turn to us for Trust, Comfort, and Quality.
Heat Pumps in Omaha, NE | Heat Pump Installation
Heat Pumps

∴

Heat Pump Replacement ∴ Omaha, NE