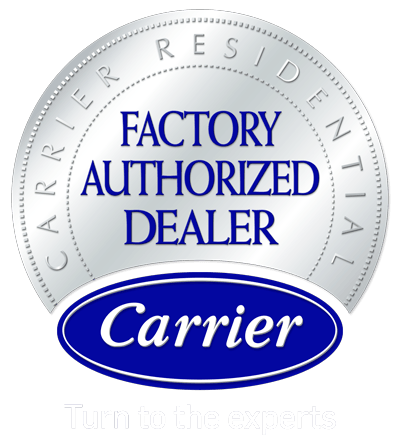 Radiant Floor Heating Service & Radiant Floor Heating Installation

in Omaha, NE

Nothing compares to the benefits of radiant floor heating. The equipment is completely concealed beneath the floor, taking up no living space and eliminating issues with aesthetics and the need to accommodate vents. It runs silently, avoids overly dry air, and spreads heat evenly, with no unpleasant drafts or cold spots. With very little stratification, the highest temperature remains closer to the floor, allowing for lower thermostat settings. You'll also enjoy superior indoor air quality, zone control, efficiency, and gentle heating.
Whole-Home Solutions: Radiant Floor Heating
Radiant floor heating is the ideal solution to weather in the Omaha Metro Area. Simply call D & K Heating & Cooling for a free estimate.
Expert Radiant Floor Heating Installation
D & K Heating & Cooling provides a full range of radiant floor heating services, including new construction design/installation and retrofit for a single room or the entire home. We are a second generation, family owned and operated business built on the recommendations of our satisfied clients across Omaha, NE.
Give our team a call for all your radiant floor heating services!
Our mom and pop style approach ensures personalized attention, honest answers, and an organized start-to-finish process. We combine old-fashioned integrity with factory authorized technicians, state-of-the-art technology, and in-depth resources. D & K Heating & Cooling is prepared for any challenge and dedicated to Trust, Comfort, and Quality.
Radiant Floor Heating & Radiant Floor Heating Installation in Omaha, NE
Radiant Floor Heating ∴ Omaha, NE