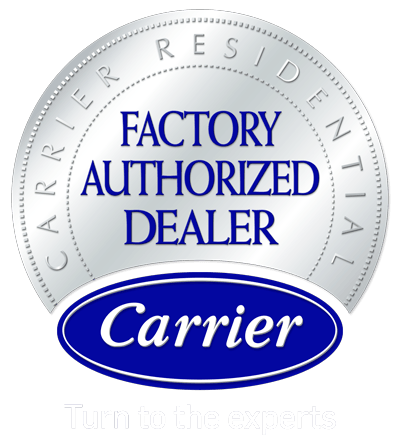 Geothermal HVAC Service, Geothermal HVAC Installation & Geothermal HVAC Repair

in Omaha, NE

Interested in geothermal heat pumps? The benefits are unmatched. Contact the professionals from D & K Heating & Cooling at (402) 513-1462 for a free estimate anywhere across the Omaha Metro Area. Specializing in this green style of comfort, we answer every requirement with exceptional quality of equipment, efficiency of system performance, and a job completed quickly, smoothly, and to uncompromising standards of service excellence.
Reliable Geothermal HVAC Installations
Geothermal temperature control continues to gain attention as the most environmentally responsible means of heating and cooling. Drawing from the free and renewable energy source available in your own backyard, this innovative option can maintain year round comfort in the average home for around a dollar per day. There will be no fumes, dangerously hot surfaces, combustion process, or greenhouse gas emissions. The geothermal heat pump provides safe, clean, quiet operation, combating excess humidity, not overly drying out the air in heating mode, and optimizing air quality through effective filtration.
Call today for geothermal heating & cooling system repair, maintenance, or installation!
As a Carrier Factory Authorized Dealer, the team from D & K Heating & Cooling meets every type of challenge with industry leading technology. We bring you the innovations that ensure superior and long-term value. Our technicians combine training with experience to properly handle system design/installation, replacement, repair, and upkeep. Ask us about the many benefits of our maintenance programs and know we remain available 24/7 for emergency response across Omaha, NE. Family owned and operated, we prioritize Trust, Comfort, and Quality.
Geothermal Heating and Cooling in Omaha, NE | Geothermal HVAC Installation
Geothermal Heating and Cooling

∴

Geothermal HVAC ∴ Omaha, NE