WiFi Thermostats/Home Automation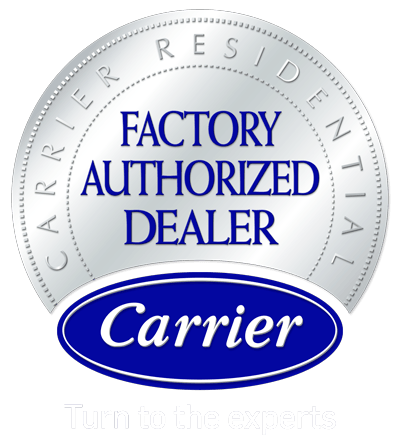 WiFi Thermostat Installation & Home Automation

in Omaha, NE

There are typically rooms in the home that tend to feel overheated or chilly. The ability to target these specific areas not only improves comfort but also lessens the workload of the HVAC equipment and trims running costs. A zone control system allows you to accommodate personal preference and occupancy. Thermostats, a control panel, and zone dampers in the ductwork completely transform the management of home temperature control. D & K Heating & Cooling encourages you to call us at (402) 513-1462 for further information, skilled services, and a free estimate in the Omaha Metro Area.
Smart/WiFi Thermostat Installations
The installation process isn't lengthy, disruptive, or overly expensive. The thermostats link to a central control panel to open and shut dampers implemented into the duct system, blocking or releasing heated/cooled air as desired. You customize temperature for each zone through each thermostat. For further convenience, D & K Heating & Cooling specializes in WiFi thermostats and complete home automation systems. Whether you're targeting a single room, an entire floor, or looking for wireless/automated management of all of your vital systems and appliances, we design the ideal solution for you.
Trust in our team for home automation solutions!
D & K Heating & Cooling is happy to provide recommendations and help determine what will best suit your home, lifestyle, budget, and existing heating and air conditioning systems. We bring you the leading-edge technology that facilitates the efficiency, comfort, and enjoyability of your everyday life. Through wireless connectivity, today's generation of thermostats and home automation systems allow access from virtually anywhere, keep you updated, troubleshoot, and add value to your home. Dedicated to Trust, Comfort, and Quality, D & K Heating & Cooling continues to build our business through the word-of-mouth of satisfied clients across Omaha, NE.
Smart Thermostat Installation in Omaha, NE | WiFi Thermostat Installation
Thermostat Replacement

∴

Smart Thermostat Installation ∴ Omaha, NE